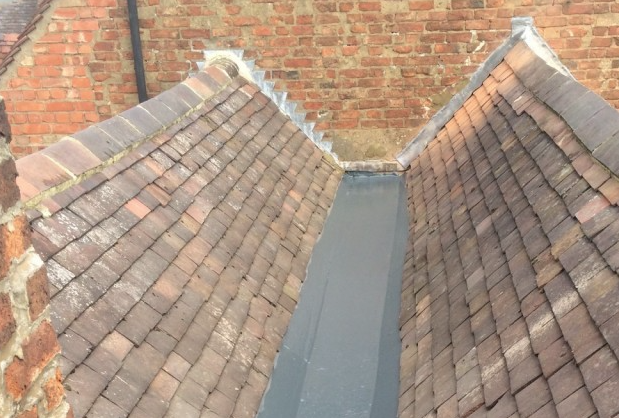 Tiling and Slating Malvern & Upton Upon Severn
Here at TDH Roofing, we can undertake all types of services for pitched roofs, slating and tiling Malvern, Upton Upon Severn and throughout the surrounding areas. Our team of slating and tiling specialists have years of experience in all areas for residential and commercial roofing projects.
Pitched roofs provide a great way to increase the living space of your home. With our slating and tiling services, we can easily help improve the look of your property, even without a new pithed roof being installed. A great solution for anyone looking to refresh their roof or give a new lease of life to their property.
What Roof Tiling & Slating Services Can We Offer?
Below are the most popular slating and tiling services we can offer our clients:
Pitched Roof Installation & Repair
Re-Roofing Services
Tiling Services
Slating Services
Roof Repairs (i.e. slate or tile replacements)
Residential and Commercial
If you are looking for services for pitched roof installation, tiling and slating Malvern or Upton Upon Severn, please contact us for a free tiling and slating quote or call our office directly on 07588 735875 or 01684 311436.